Tokyo Tourism Connection
A wide variety of
business events and seminars
Support for sales activities
and business matching
Information and contents
on Tokyo tourism
Member registration
About
Tokyo Tourism Connection
Tokyo Tourism Connection (TTC) is an online platform provided by the Tokyo Metropolitan Government (TMG) and the Tokyo Convention & Visitors Bureau aimed at matching businesses for the development and sales of inbound travel products for Tokyo visitors. The site offers various features, such as searching and contacting business partners of Tokyo; participating in online seminars and business meetings sponsored by TMG; and viewing videos of past seminars. TTC is here to support your tourism business for visitors to Tokyo.
Reason to choose Tokyo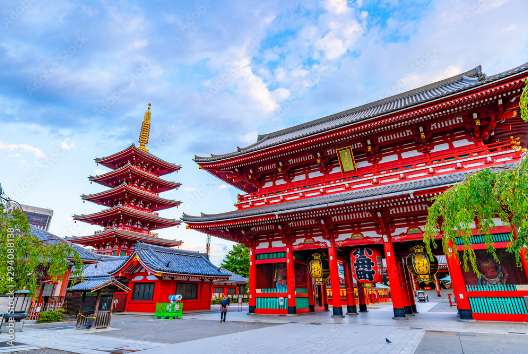 Tokyo Tokyo Old meets New
Traditions inherited from the Edo period. Continuously evolving towns and cutting-edge culture.
Tokyo is a place where the two aspects dynamically merge, offering a myriad of attractions that captivate people.
As experts on the ever-changing city, we are here to introduce your customers to the latest and best that Tokyo has to offer.
Find a business operator in Tokyo
Search by interest categories for a related travel business operators