【Japan Land Service Co., Ltd.】Explore Tokyo freely through private charter tours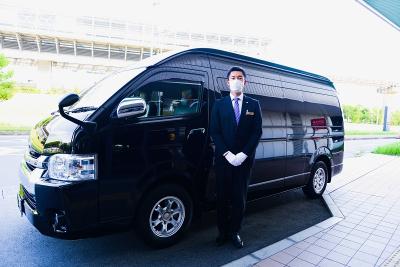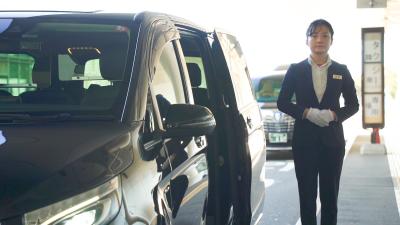 Explore Tokyo freely through private charter tours

Japan Land Service offers private tours for visitors from overseas, with chartered vehicles taking you anywhere you'd like accompanied by a multilingual tour guide. Experience both the traditions and today of Japan through Tokyo's best spots in the highly recommended touring route: the Imperial Palace which contains architecture from the Edo period, the old-fashioned downtown atmosphere of Asakusa, the lively markets of Tsukiji, the luxurious Ginza shopping district, and TOKYO SKYTREE® with a sweeping view of Tokyo from 350 meters above the city.

For visitors wanting to sightsee in Tokyo but are unsure about where to start, the company's strong point is in offering comprehensive tourism support from start to finish. Enjoy both the historical and modern sides of Tokyo through recommended routes, such as the Imperial Palace → Ginza → Tsukiji → Asakusa → TOKYO SKYTREE® route, as well as the Shibuya Scramble Crossing → Omotesando → Meiji Jingu Shrine → Shinjuku's Tokyo Metropolitan Government Building Observatories route.

The company aims to go above and beyond in providing services that exceed the needs of customers. A special example was when a renowned author was visiting Japan for research, and in addition to the guided tour, the company invited experts for a roundtable talk, which was extremely well received.